 "Even if I'm helping just one person, then that's worth it.".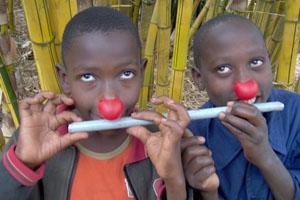 BARABBA'S CLOWNS ONLUS
We support Barabba's Clowns ONLUS of Centro Salesiano in Arese. It is for us a great pleasure, each Christmas, to reconfirm our scholarships: these contributions create the opportunity of a better future for Rwanda youths, ensuring one year of school to study or to acquire a professional qualification in their own country. We are helping Françoise and Louise complete their education in Musha.
FAREARTE CULTURAL ASSOCIATION
FareArte is a newly established art association (it was founded on 2nd March 2008) but it is in fact the continuation of the twenty-year-old "Scuola Civica di Pittura ed Incisione" in Caronno Pertusella.
Just like the original "Scuola Civica" it deals with painting and graphic arts but with a different connotation.
What is the difference? It stands in the statutory rules of an association.
The most important aim of cultural associations is to build a network of volunteers acting on a territory to provide a service of public utility on a wide range of issues.
Modalità di lavoro.
The main activities carried out are drawing – painting – copy from life with a model – engraving.
Each of the participants is individually followed and helped develop their personal abilities, regardless of their initial technical level.
To further enhance the artistic growth, the "briefing" system has been introduced. It consists of a short collective discussion that allows artists to analyze critically their own works of art under the supervision of the teacher.
Moreover, in collaboration with the Department of Culture, they take part in the organization of the town's cultural events.
The painter Vanni Saltarelli is the Art Director.
https://www.vannisaltarelli.com/it/
He leads the team of artists and is responsible for coordinating and organizing the various projects.
The Art Printer Roberto Giudici teaches engraving (etching-dry point-soft ground).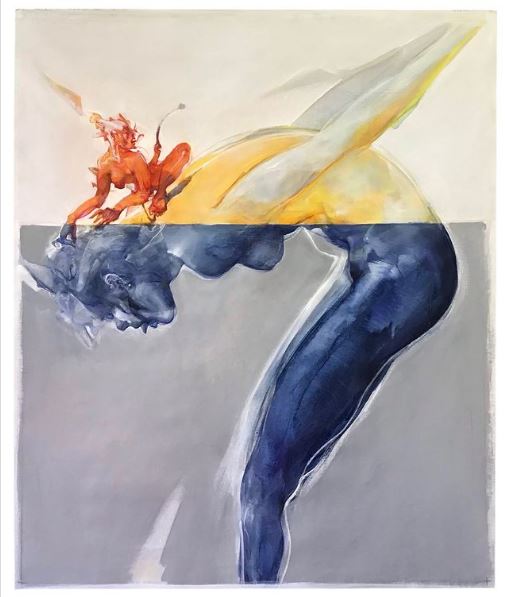 Discover ours
#controlledcontamination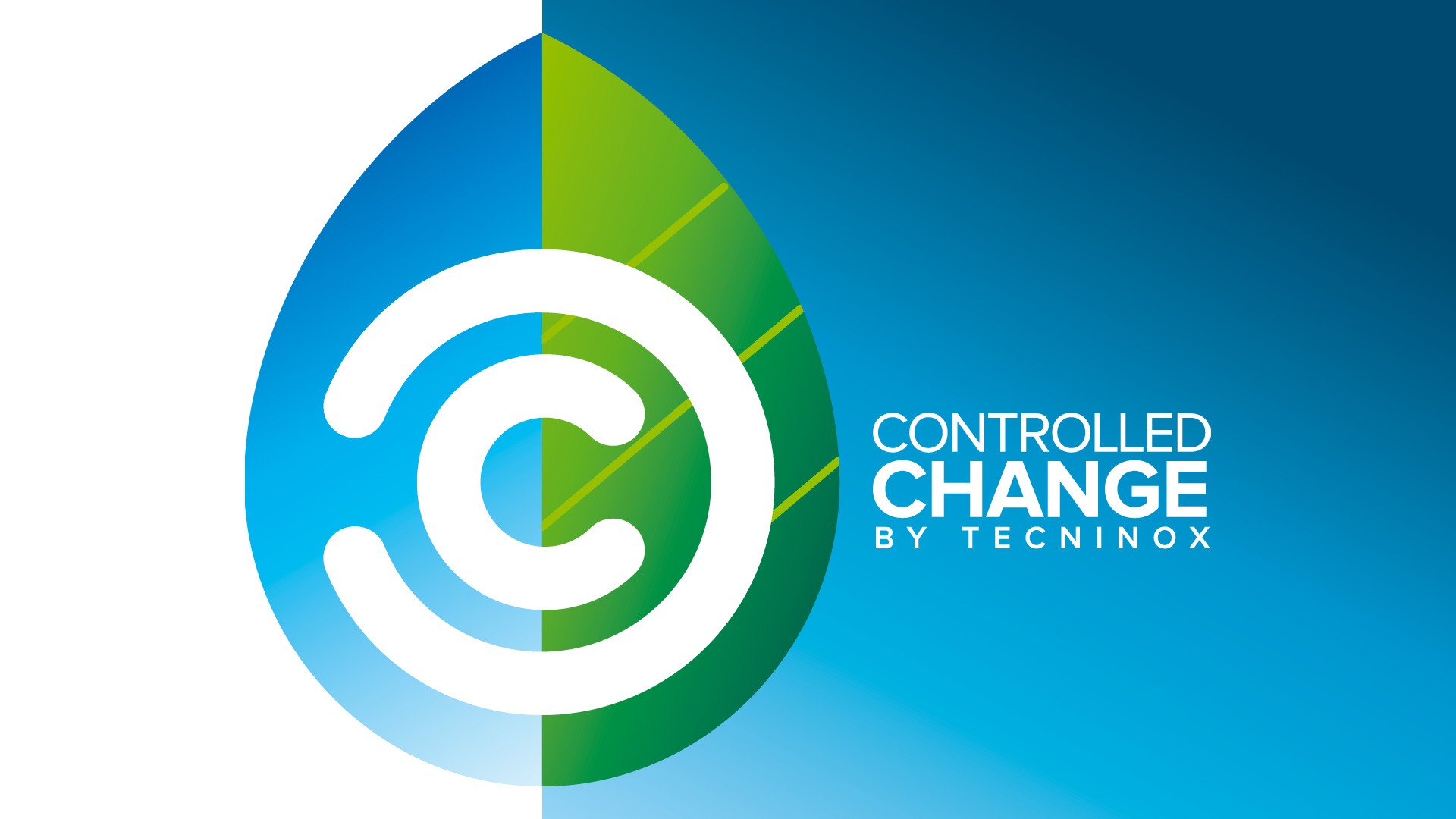 Our commitment to the future, which begins today, is the enhancement of all resources: people, territory, environment, with responsibility and innovation.
Our manifesto contains all the values ​​underlying the change that will lead us to 2030 with a spirit of internal improvement and towards the world.