MATERIAL HANDLING FURNITURE
Material handling systems perfectly integrating in every environment requiring high standards of cleanliness …
STAINLESS STEEL ACCESSORIES
Tecninox manufactures a wide range of accessories and equipment suitable for furnishing pharmaceutical, chemical, food production plants…
MATERIAL HANDLING FURNITURE
Material handling systems perfectly integrating in every environment requiring high standards of cleanliness. All our material handling systems are based on a careful analysis of the client's needs and are often combined with de-contamination systems or aimed at ensuring various pressure gradients or environmental classification gaps (such as air showers, material handling, airlock, sampling departments, etc.). The excellence in mechanical engineering integrates with software and automation to guarantee full functionality and efficiency of automatic handling facilities.
STAINLESS STEEL ACCESSORIES
STAINLESS STEEL ACCESSORIES
Furniture
Tables
Work benches
Sinks
Cabinets
Shelves
Changing room fittings
Autoclavable chairs and stools
Accessories
Tecninox manufactures a wide range of accessories and equipment suitable for furnishing pharmaceutical, chemical, food, microelectronics production plants, along with all the areas requiring high cleanliness and ergonomics standards. Moreover, we offer a complete line of accessories:
Discover ours
#controlledcontamination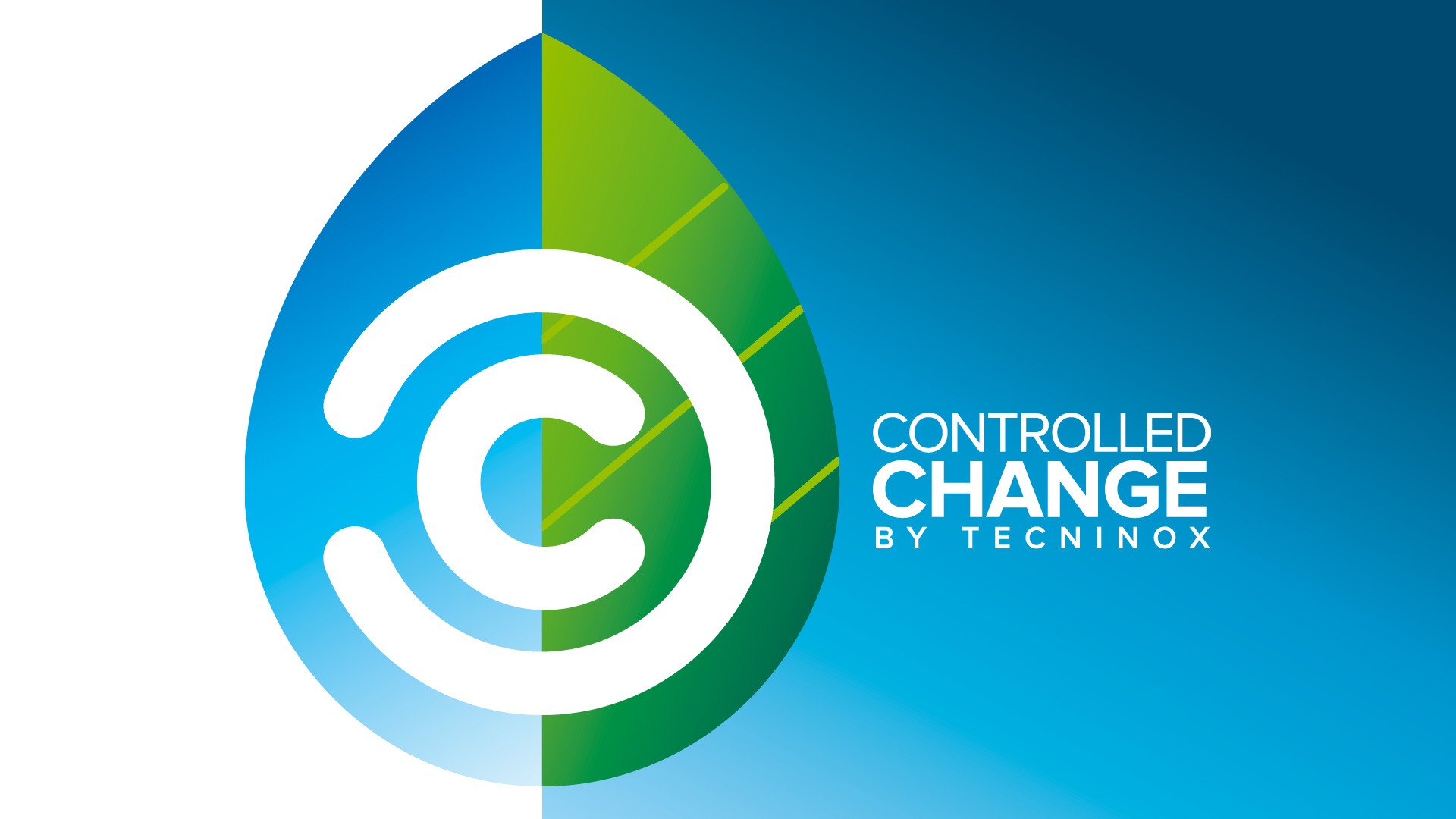 Our commitment to the future, which begins today, is the enhancement of all resources: people, territory, environment, with responsibility and innovation.
Our manifesto contains all the values ​​underlying the change that will lead us to 2030 with a spirit of internal improvement and towards the world.