INTELLAIR FAN FILTER UNIT
The Intellair Fan Filter Units are used in order to generate a laminar airflow (0.45 m/sec ±20%), with HEPA/ULPA filtration degree …
When laminar flow units are not installed directly on the production line, they can be fitted on the Mobile structure …
INTELLAIR FAN FILTER UNIT
The Intellair Fan Filter Units are used in order to generate a laminar airflow (0.45 m/sec ±20%), with HEPA/ULPA filtration degree, suitable for all the applications that require contamination control. The Filter Fan Units are rectangular or square shaped units that, thanks to their modularity, adapt easily to environments differently shaped. The basic module is a standalone system composed of an absolute filter and a combined fan. Different solutions can resolve, quickly and effectively, the confinement requirements without operating on the existing systems. The Filter Fan Units are generally supported by the aluminum profiles of the false ceiling. In limited size environments, with a local concentration of particle control requirement, units can be housed in a self-supporting structure (FFU furniture), realized in stainless steel and equipped with support legs with feet or pivoting wheels.
Jimbo Mobile Model
When laminar flow units are not installed directly on the production line, they can be fitted on the Mobile structure thus enabling to move them to another area and to serve other activities.
Jimbo Trolley Model
Jimbo Trolley unit is designed to keep the products clean during their transfer through a higher contamination level area. Interior fittings can are offered in customized versions to meet specific production requirements.
Discover ours
#controlledcontamination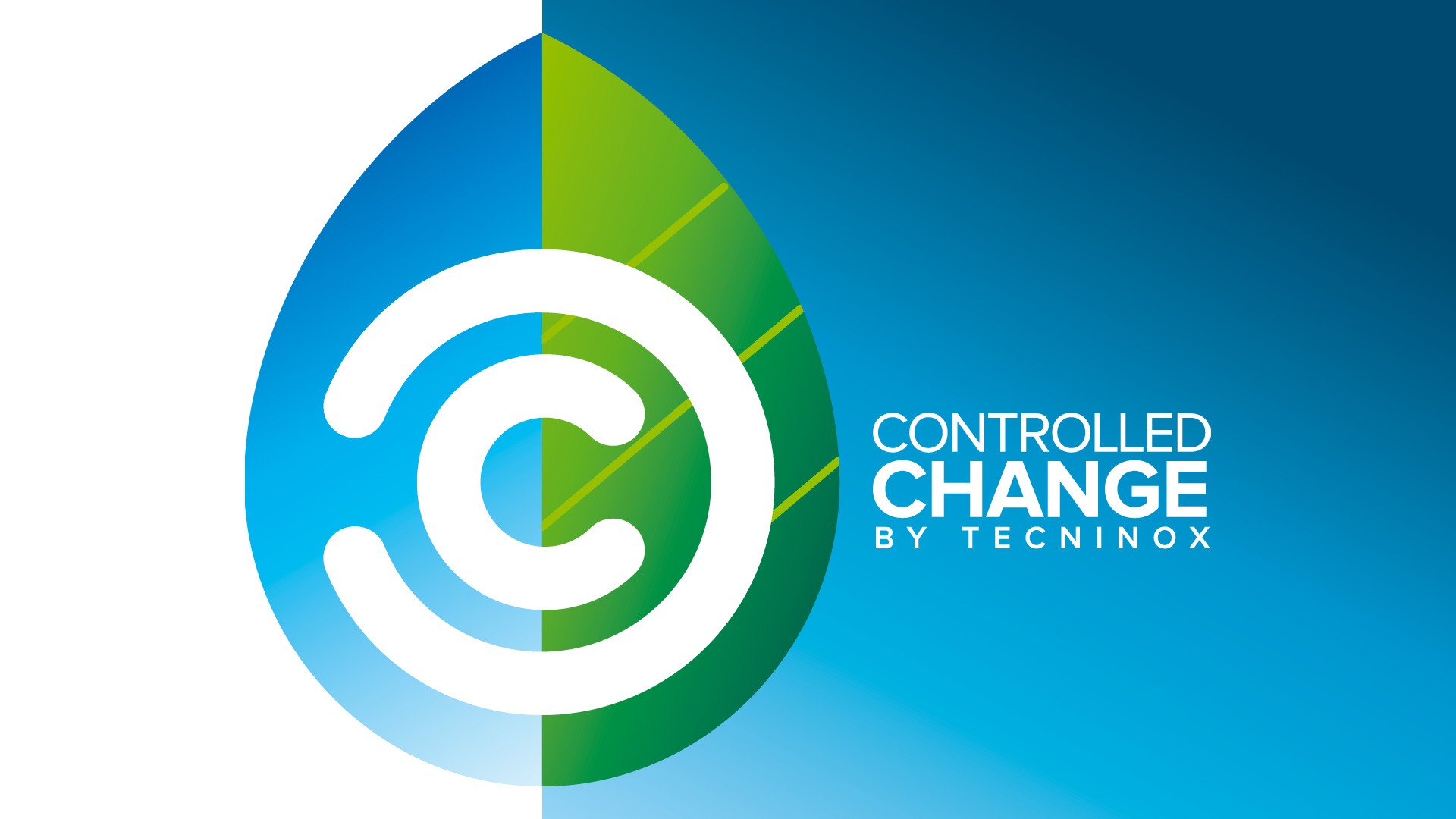 Our commitment to the future, which begins today, is the enhancement of all resources: people, territory, environment, with responsibility and innovation.
Our manifesto contains all the values ​​underlying the change that will lead us to 2030 with a spirit of internal improvement and towards the world.